Forest Trotter is Alberta's Dependable Logging and Hauling Contracting Service
We at Forest Trotter provide extensive logging, transportation and industrial services to the Northern Alberta. Our team is proudly dedicated to safety and the environment, which allows us to operate efficiently and cost-effectively without unnecessary delays. For your logging and hauling operations, put your confidence in Forest Trotter.
About Us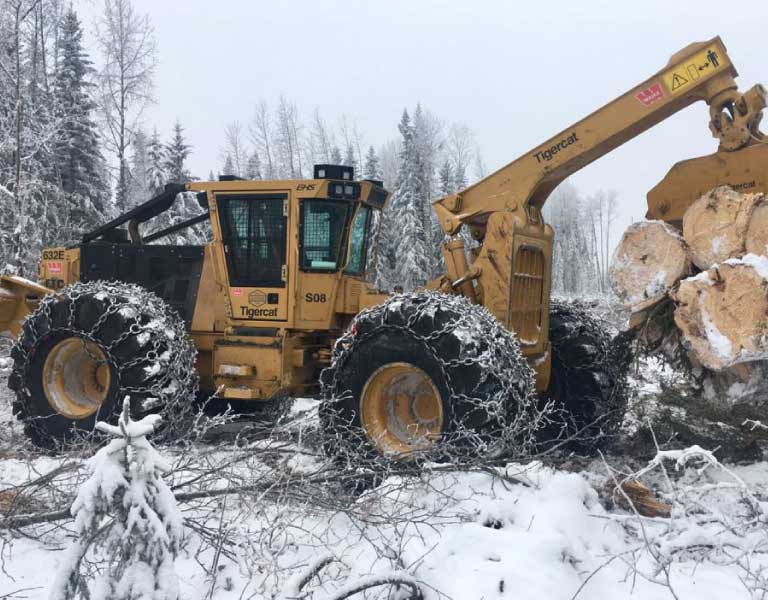 Logging Services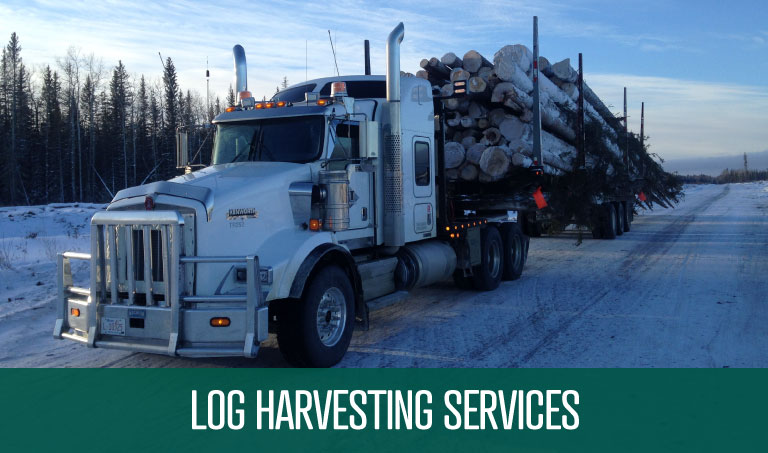 Log Harvesting Services
We provide cost-effective logging services to all of Northern Alberta. Our services go beyond logging to seedling snow caches, line clearing, winter road building, silviculture site preparation and more. Supported by the best equipment and experienced people, we are your expert logging specialists.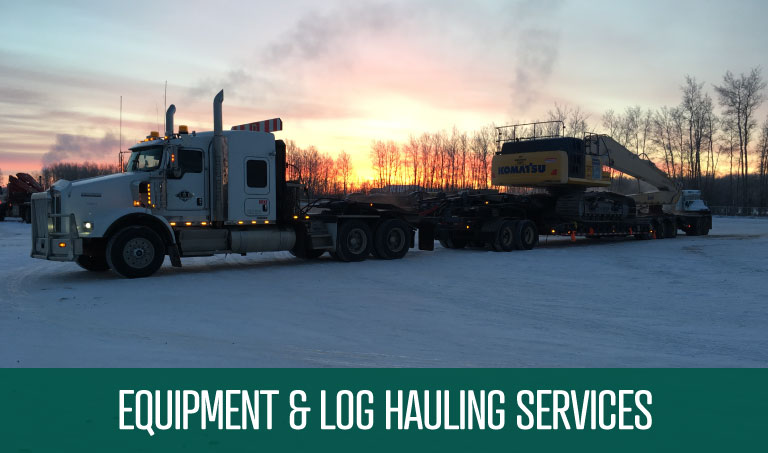 Equipment and Log Hauling Services
Forest Trotter offers log and construction hauling services across Northern Alberta. We are able to tackle your heavy duty hauling needs, and offer custom trucking services for one-off jobs. You can rely on our years of experience and expertise in the field.
Logging Equipment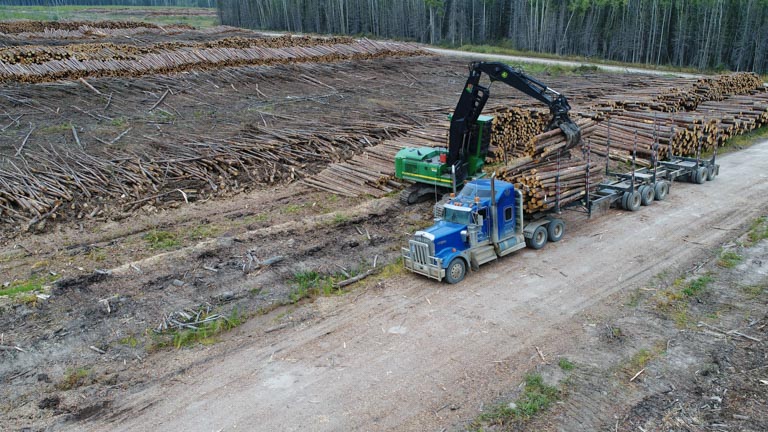 Log Loaders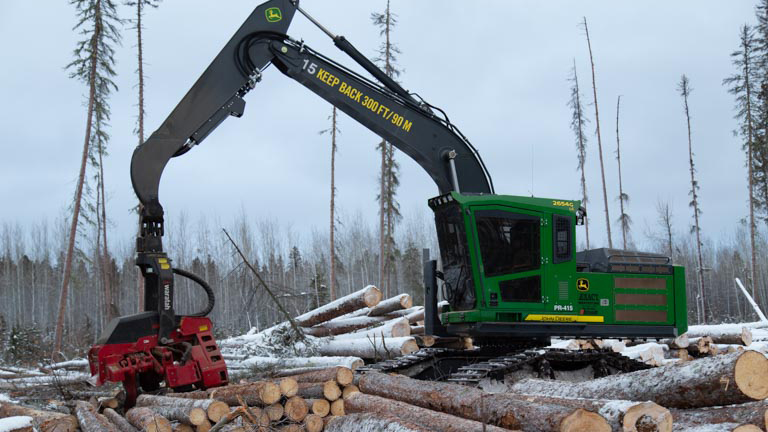 Processors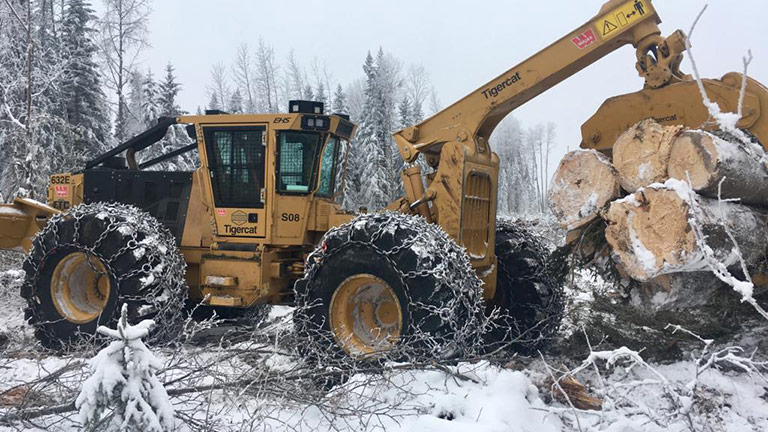 Skidders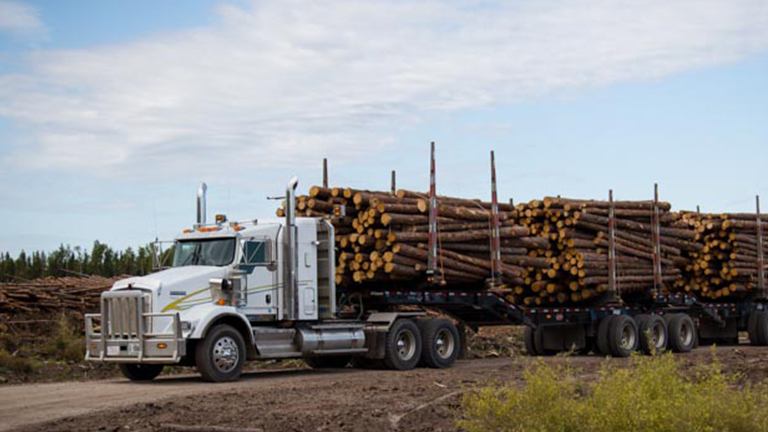 Log Trucks & Trailers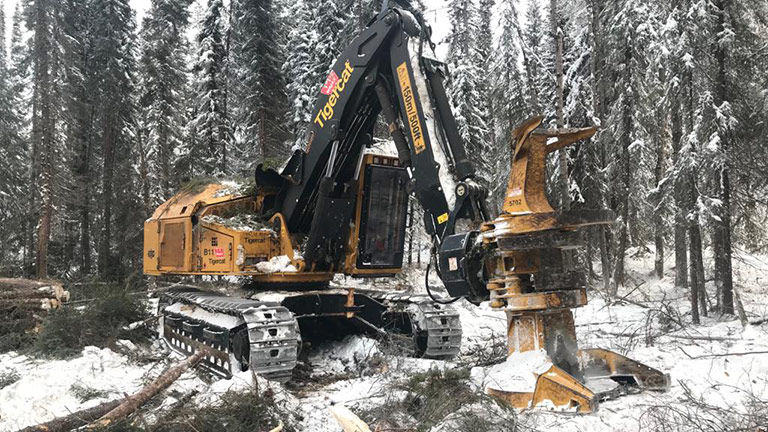 Feller Bunchers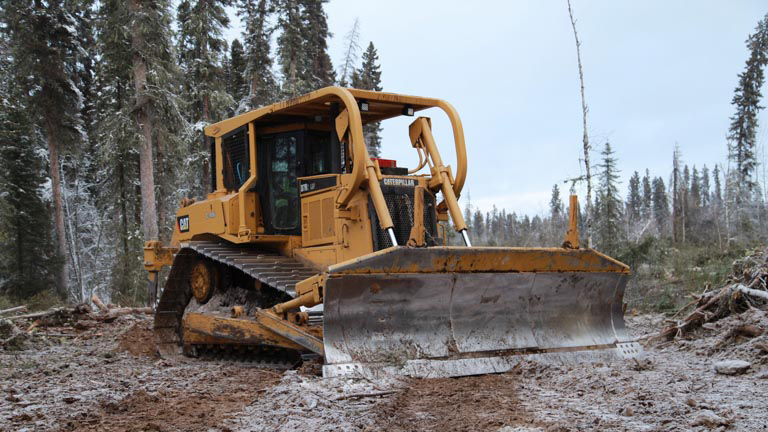 Crawlers / Bulldozers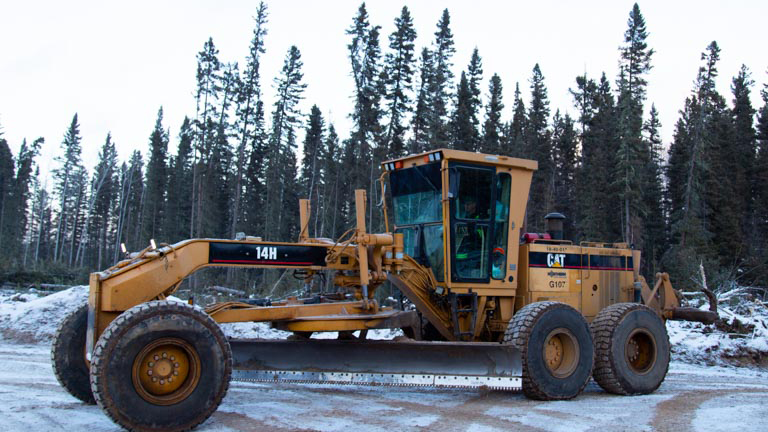 Graders